A child's communication development is everyone's responsibility. 
I'm a Certified Practising Speech Pathologist and a member of Speech Pathology Australia. My clinic is located in Sunbury, Victoria where we offer a range of services that will assist in your child's communication development.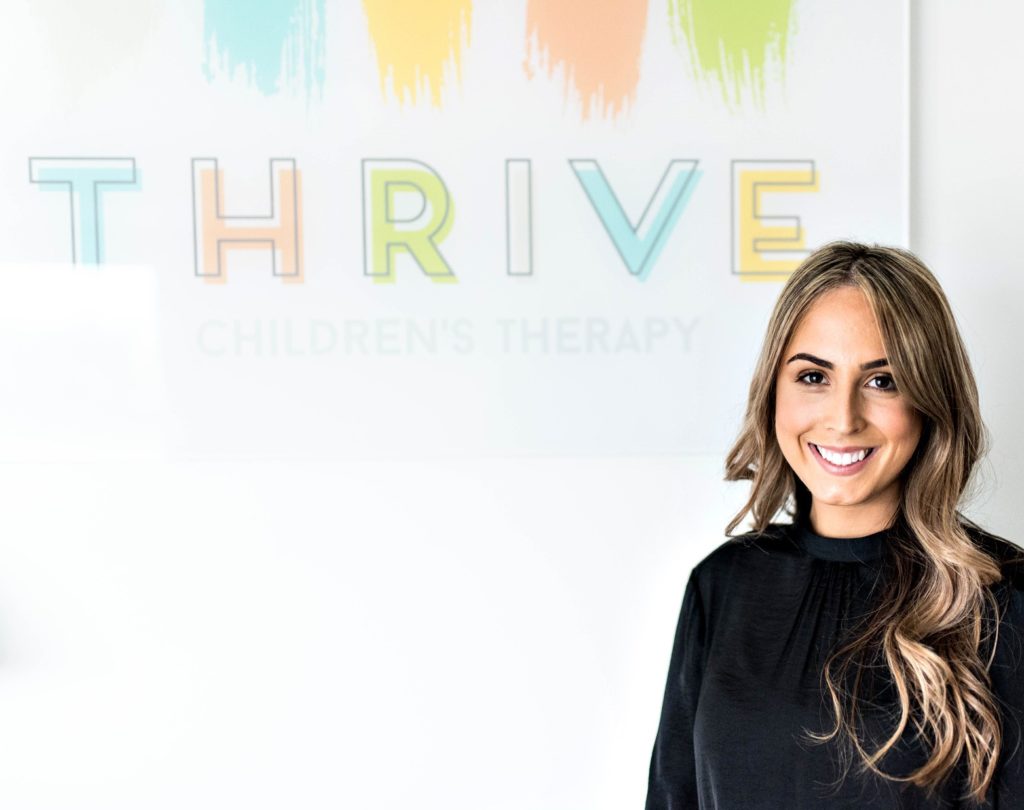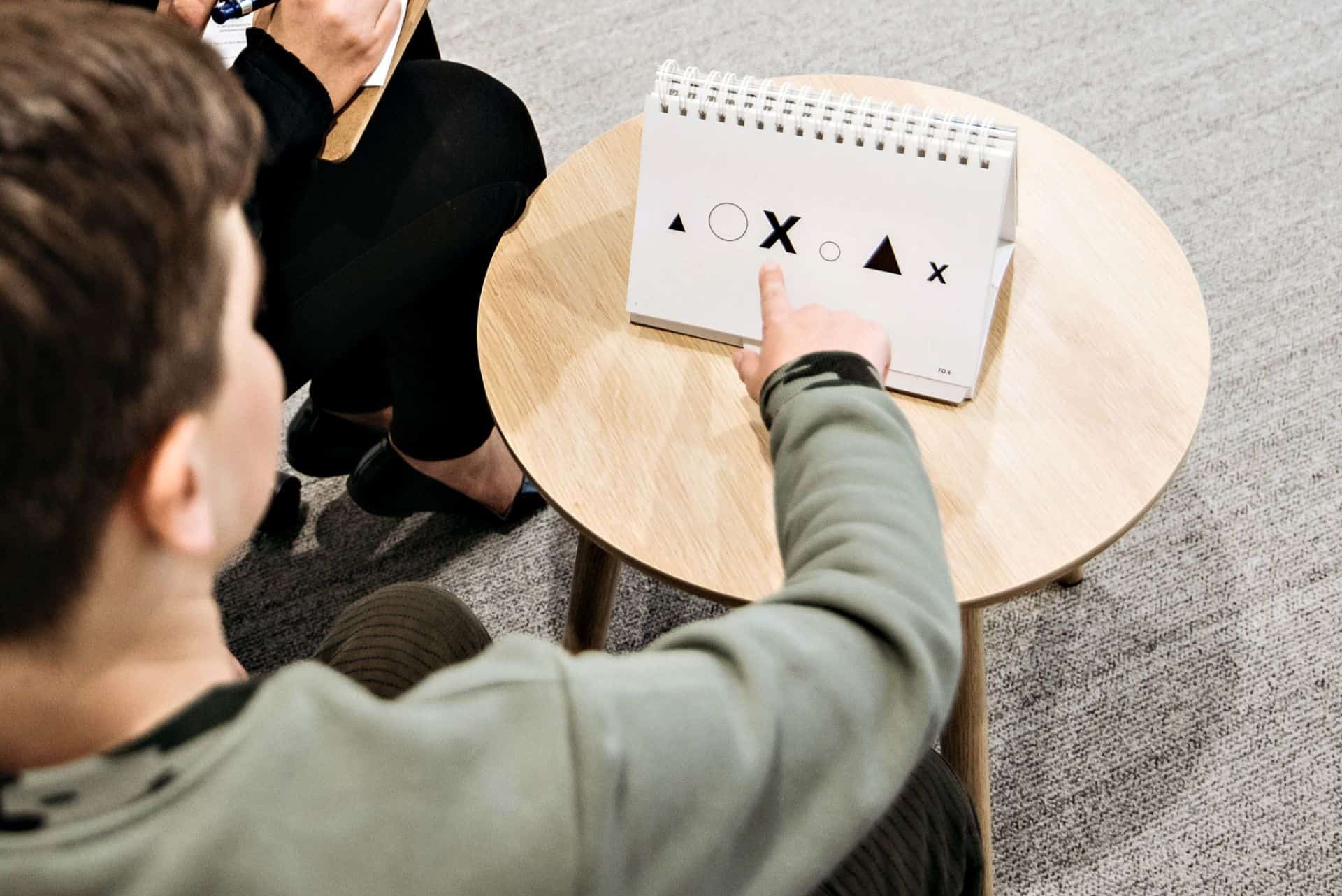 Communication Assessments
We offer individualised assessment programs for our clients, using a combination of informal and standardised tests.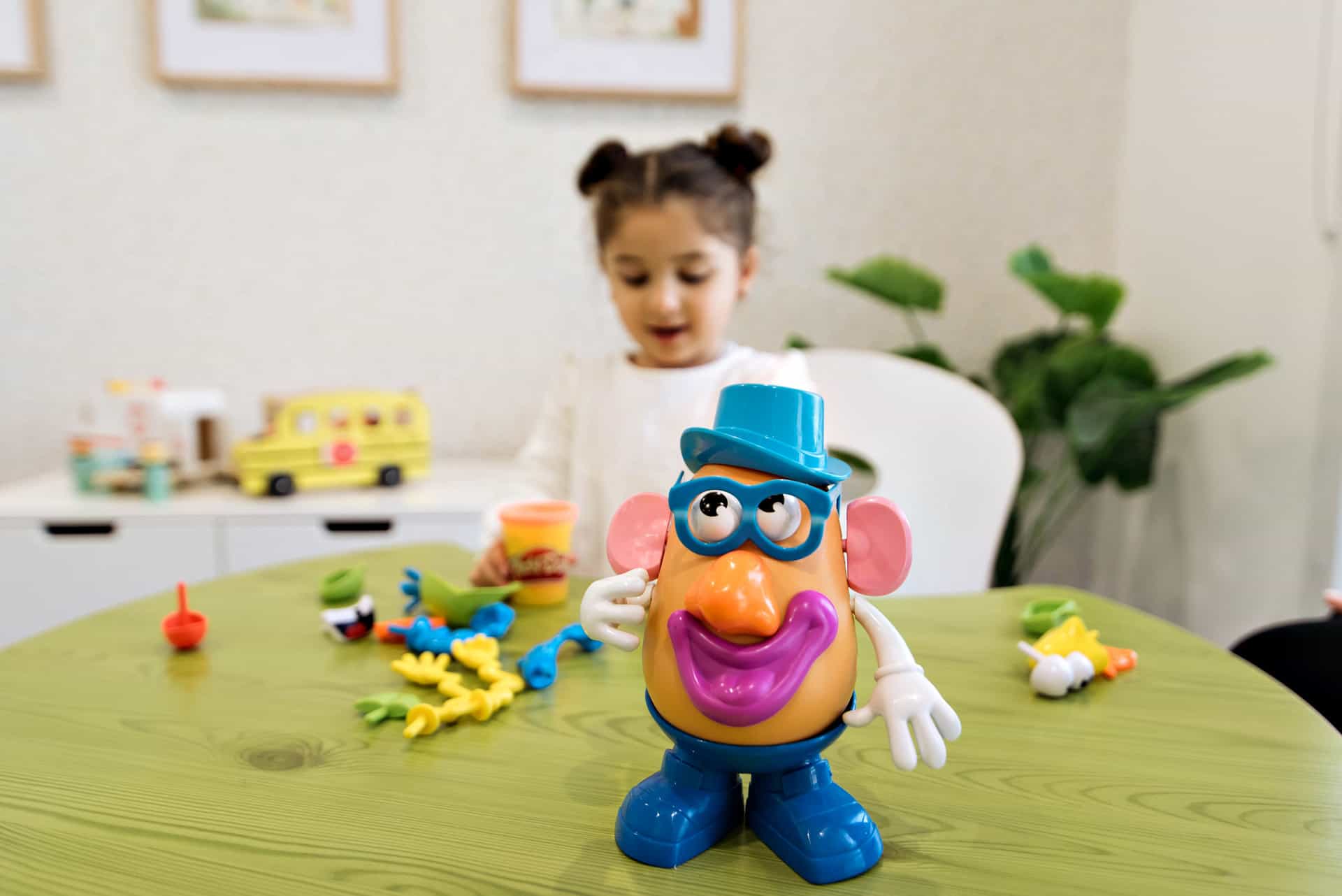 Therapeutic Intervention
All of our services are evidence-based and individualised for your child's specific needs. Follow this link to see which areas we can assist your child in.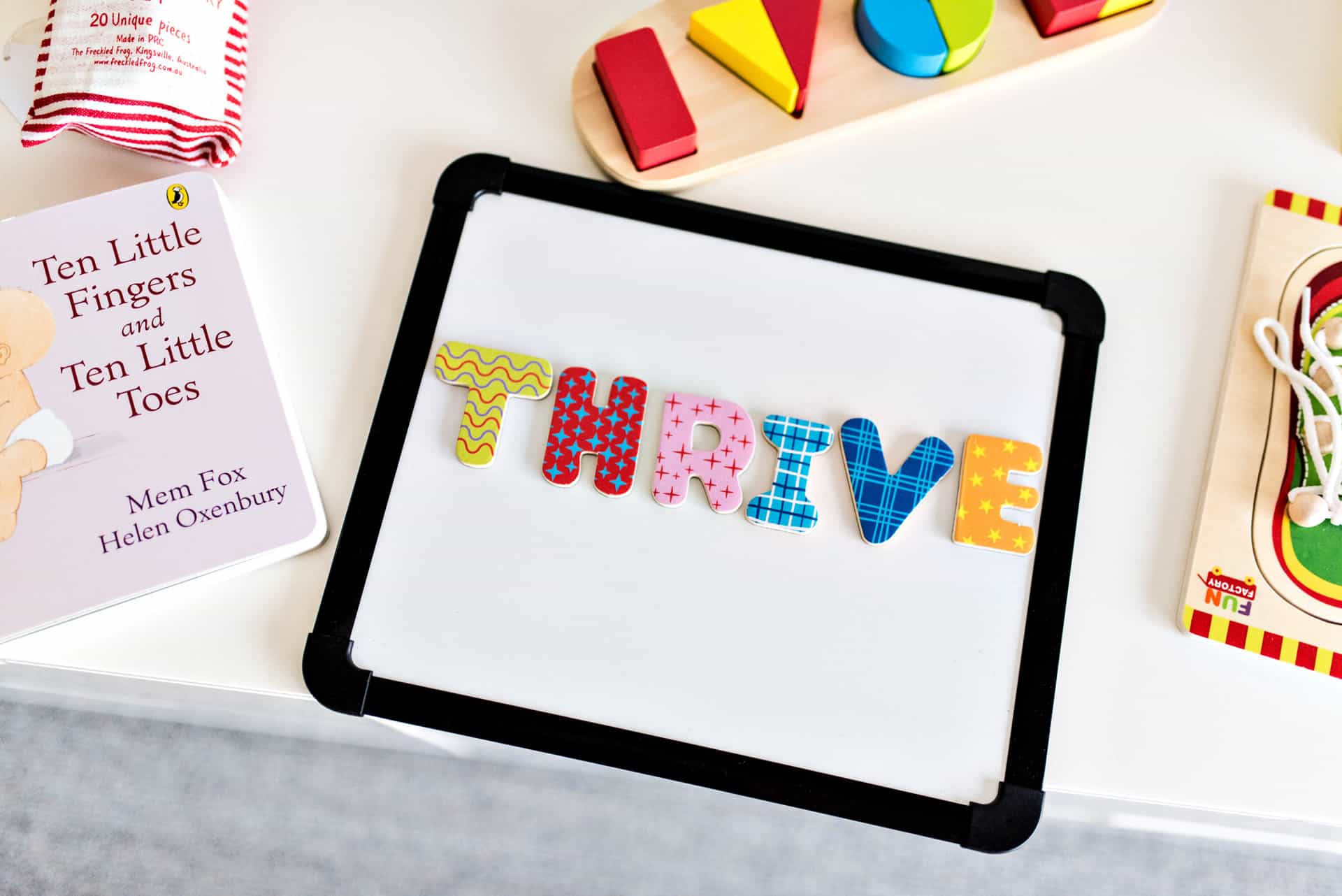 Autism Assessments and Therapy
Early intervention services are crucial for the social, emotional and behavioural development for children with autism. Find out about our Autism Services.
REFER YOUR CHILD to US
If you have concerns about your child's communication development, consult a Speech Pathologist.